Join Us
December
4 – 8
Virtual & In-Person Conference
Join Us
December
4 – 8
Virtual & In-Person Conference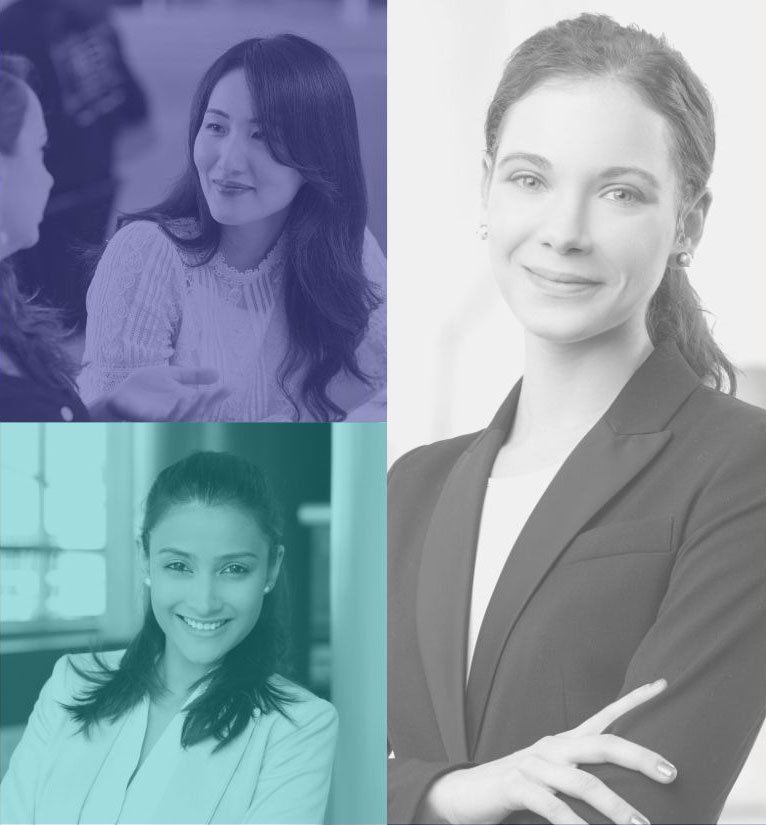 Join Us
December
4 – 8
Virtual & In-Person Conference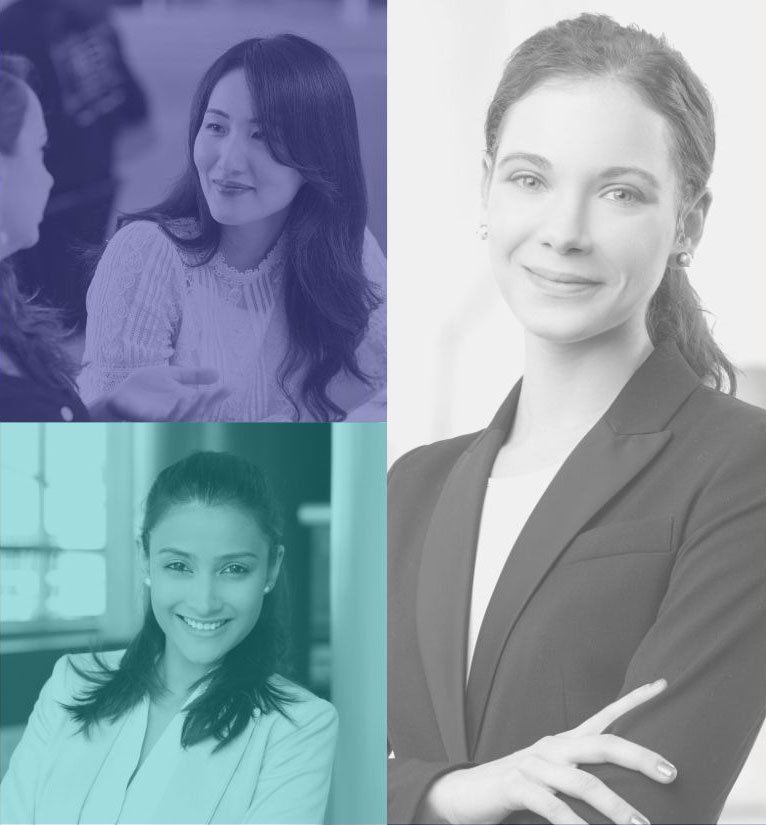 100 Women in Finance is pleased to announce the agenda for the 2023 Global FundWomen Week ("GFWW")
December 4 – 8
, which will be a combination of virtual and in-person programming.
In-Person NYC Dec 7
The In-Person conference will be held in New York City, December 7 combining peer-to-peer thought leadership, roundtable thematic discussions and speed networking sessions. The event will run from 8.30am to 7.00pm and the agenda can be reviewed here.
Manager registration is closed and allocators can register to join us on December 7 below:
View information on the agenda, including speakers and topics here.
Virtual running Dec 4 – 8
View information on the agenda, including speakers and topics here.
Manager Registration is closed. Please join our Manager Directory and Manager Showcase for information on events in 2024.
Allocator registration is closed. Please join our FundWomen Manager Directory for information on events in 2024
Details of the 2022 event can be found in the Post-Event Report:
Connecting female fund managers to institutional allocators since 2014.
Join us for a weeklong event of targeted introductions and roundtable sessions with a diverse network of industry professionals.  Global FundWomen Week provides the platform to explore business opportunities, develop new relationships, and hear allocator perspectives.
2022 Allocator Testimonials
__
"I had a wonderful and productive experience participating with 100 Women in Finance during Global FundWomen Week. In addition to the knowledgeable event speakers, I met several high caliber and performance-driven female-led investment managers through the 1:1 meetings who should be included in the manager search process of any discerning institutional allocator."
– Rod June, Chief Investment Officer, Los Angeles City Employees' Retirement System (LACERS)
__
The Global FundWomen event is a great way to connect with new women-led fund managers in a very efficient manner. We were able to discover several opportunities that fit some of our investment mandates, deepening our pipeline, while giving women-led fund managers the opportunity to make new connections."
– Serge LeVert-Chiasson, Managing Partner, CCO, Sarona Asset Management
__
"I hear often that the reason the vast majority of allocators don't have enough diversity in their portfolio is due to a "pipeline problem". Well, just attend GFWW and you will see that the pipeline of talent is as robust and impressive as it has ever been! I came away with dozens of new connections and an impressive roster of gender-diverse GPs to diligence."
– Kate Nevin, CAIA, President, Portfolio Manager, TSWII
__
"As an asset allocator, I valued the opportunity to meet diverse fund managers. They are out there and GFWW makes these connections possible. I am excited to continue participating in this event."
– Denise Yeong, Senior Analyst, Manager Research, Equities Investments, AustralianSuper
2022 Manager Testimonials
__
"It was an efficient way to meet lots of new managers which were not previously part of my coverage particularly female Asian managers. I highly recommend the event due to the diverse range of managers and strategies available to conveniently meet at a time that suits you."
– Brendan McLean, Portfolio Manager, Greenram Capital
__
"The extensive universe of exceptional women fund managers covered by the 100WF GFWW exemplifies the quality and care of a dedicated team of investment professionals. The managers are well prepared for short but intensive due diligence meetings, done remotely and efficiently. There are so many managers we never would have had a chance to meet if not for this event. Thank you 100WF!"
– Drianne Benner, Managing Director, Appomattox Advisory, Inc.
__
"Global FundWomen Week presents a unique opportunity to connect with and build relationships with emerging, diverse, and women-led investment managers."
– The California Endowment
__
"TIFF took 20+ meetings with women managers across private markets, hedge funds, and long-only funds during the 2022 Global Fund Women Week. Global Fund Women Week was a great opportunity to connect with women in finance and expand our manager network."
– The Investment Fund for Foundations (TIFF)
__
"GFWW has been a great opportunity for our firm to develop new relationships and exchange ideas with established investors in a well curated forum."
– Suzanne Petrela, Managing Partner, Red Reef Partners, L.P.
__
"GFWW provided us with a unique opportunity to connect with investors from across the world, the reach and breadth of which was really outstanding. We are grateful to 100 Women in Finance for providing this platform free of charge to emerging women managers like ourselves."
– Susan Potto, Portfolio Manager, Ardinall Investment Management
__
"GFWW has enabled us to connect directly with global allocators in a targeted and meaningful way. I think it is the most practical and effective initiative I have seen to actually move the dial on gender diversity in investment (rather than just talking about it)- by connecting female led funds directly with capital looking to allocate."
– Megan Talmage, Portfolio Manager & Executive Director, Blue Orbit Asset Management
__
"Fithian had a terrific experience participating in the Global Fund Women Week. Through our participation, we had the opportunity to meet with several top allocators, who manage money for large endowments, pensions, private banks and foundations. These are allocators we otherwise would have had a difficult time meeting with. We have an active dialogue going with several of the firms we met at the conference. The format of meetings was effective, 20 minute meetings seemed to be the perfect amount of time to learn about each other and allowed for many meetings. We look forward to participating in next year's GFWW."
– Fithian LLC
__
"GFWW created connections and exposure for us that was critical to the success of our fundraising efforts. The work of 100 Women in Finance and the Global FundWomen Week team really made a difference for our team at Good Growth Capital: thank you for blazing trails for all of us."
– Amy Salzhauer, Managing Partner, Life Sciences, Good Growth Capital
Hear from more 2021 GFWW participants