Global FundWomen
Week 2021
Virtual Conference
September 20 – October 1, 2021
Global FundWomen Week extended to October 1.
Thank you Fund Managers for your interest, however applications are now closed.
Asset Allocators (male & female) should please use the below link to register.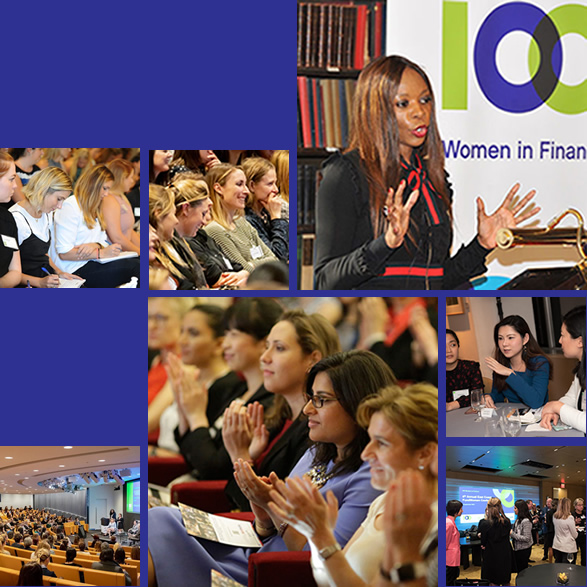 Connecting female fund managers to institutional allocators since 2014.
Join us for a weeklong event of targeted introductions and roundtable sessions with a diverse network of industry professionals.  Global FundWomen Week provides the platform to explore business opportunities, develop new relationships, and hear allocator perspectives.
What Institutional Investors and Consultants are Saying
Global FundWomen Week allows me identify and further support our relationships with exceptional female fund managers and women-owned firms across the globe for our clients' portfolios.
I'm not aware of any greater opportunity to engage with women-led investment teams than this conference.
We firmly believe diverse thinking leads to improved decision making. The Future Fund is proud to be part of 100WF's Global FundWomen Week conference.
Don't put female and diverse managers at the kids' table in a special sleeve. They belong in the core portfolio.